EKOME continues dynamically the work of attracting members of the international audiovisual industry to Greece, participating in the American Film Market, one of the largest markets of the global audiovisual production industry, which takes place online from 9 to 13 November 2020.
Through its digital booth and the planned events in which it participates, EKOME presents Greece as the ultimate destination for the future of audiovisual production in a far reaching market, connecting more than 300 companies producing audiovisual works with companies and organizations around the world. During the American Film Market, more than 200 speakers will participate in 70 presentations, workshops, discussions, and webinars, which will be available either live (local time) or on demand.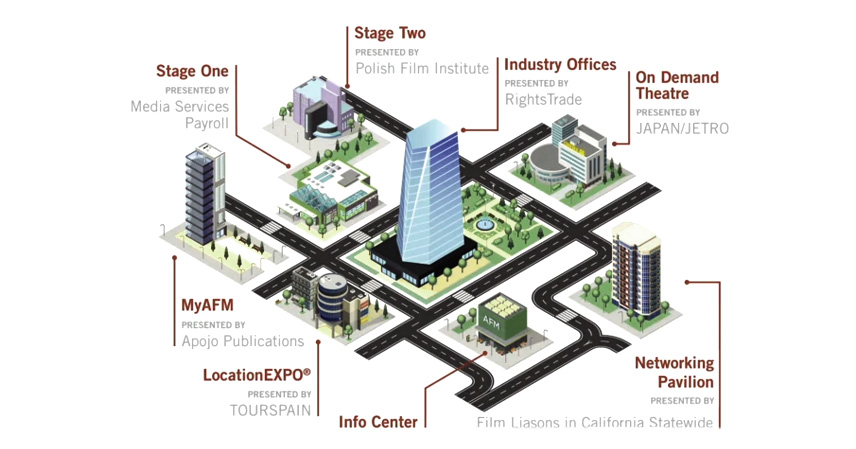 As part of the event, EKOME holds a presentation on Thursday, November 12, 2020 (at 15.30 L.A. time) that will be broadcast live from Los Angeles with the participation of international producers that aims to inform the industry professionals about the new environment taking shape in Greece with the 40% Cash Rebate and 30% Tax Relief incentives, and the operation of the National Film Offices Network.