Who we are: Establishment and mission
A new era in the Greek audiovisual sector
The mission of the National Centre of Audiovisual Media and Communication-EKOME is the protection, support and promotion of public and private initiatives, domestic and foreign, in the field of audiovisual media and communication in Greece. The establishment and operation of EKOME is one of the most important initiatives and most innovative interventions of the Greek administration in audiovisual production, entrepreneurship and education, which aims to support them as key financial development components in the country.
Now, Greece is responding to the new challenges that arise in the audiovisual sector and to its affiliated industries, who belong to the wider field of creative industries, in education, research and digitization of archives. The aim, through EKOME, is to create a meeting point of all the productive components of the audiovisual industry with the public, which, through the cooperation with the competent ministries, regional and municipal authorities, will significantly strengthen the domestic audiovisual market. EKOME functions as a focal point, and at the same time, as an incubator of ideas and actions, which will allow the necessary conditions to be gradually created, so that young people can find the creative way they seek first in their country and in the international labour market.
available for Cash Rebate in Greece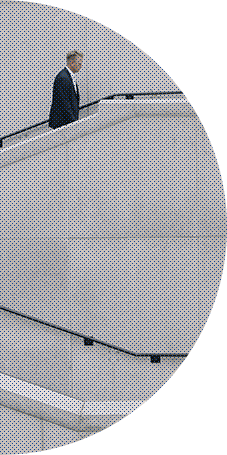 highly skilled with substantial expertise
Investment incentives: Cash Rebate, Tax Relief
The implementation of Law 4487/2017 was a decisive step towards attracting investment through the production of films, television series, documentaries, animation, and digital games in Greece. 
Since September 2018 (Law 4563/2018) until recently, the rebate amounted to 35% on the eligible expenses incurred in Greece. The updated legislation (Law 4704/2020) raises the cash rebate to 40%, provides a more flexible floor for TV series (€15,000-€30,000 per episode), a new minimum for digital games (€30,000), and includes short films with a minimum of €60,000. Furthermore, the Greek cash rebate can now serve as collateral for producers to obtain funds through the Greek banking system. 
Financing of the rebate is guaranteed through the Greek Public Investment Programme and amounts to €50 million available annually.
With the implementation of Law 4172/2013-71E and Joint Ministerial Decision 1007/09-01-2019, EKOME now manages the tax relief program, which provides a tax exemption of 30% for investments in domestic productions (through same procedure as for the cash rebate). The programme can be used in combination with the cash rebate, reaching up to 50% of the total production cost of a project.