With digital and live presentations of contemporary Greek film production and the current investment incentives to attract international audiovisual productions to Greece, Greek cinema participates this year in the 25th Shanghai International Film Festival, which starts on Friday, June 9 and ends on Sunday, June 18, 2023.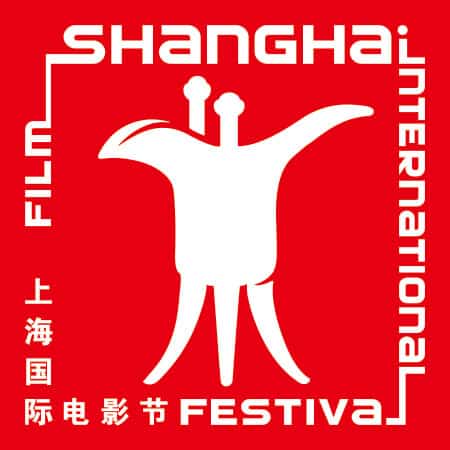 At the initiative of the Embassy of Greece in China and with the support of the Greek Consulate General in Shanghai, the Greek Film Centre and EKOME will be showcased at China's top film industry event with digital booths as part of the festival's online exhibition under the umbrella of Greek content.
"With China's reopening after the pandemic, there clearly seems to be interest from Chinese companies for audiovisual productions abroad and in partnership with foreign companies, possibly Greek ones as well. Professionals from the Chinese film industry will have the opportunity to be informed about the significant incentives for filming in Greece. A considerable number of international productions, including ones from Hollywood, have already been filmed in our country. In this context, we appreciate that our presence at the festival will have a most positive impact", said the Ambassador of Greece to China, Dr. Eugene Kalpyris.
EKOME will offer visitors information on the policy of attracting international audiovisual productions (40% cash rebate, 30% tax relief, National Network of Film Offices), the legal framework as well as a brief presentation of the productions that have been supported by EKOME since 2018.
The Greek Film Centre will showcase some of the most recent Greek cinema productions, such as Behind the Haystacks, Dignity, Listen and Black Stone. Through its website www.filmcommission.gr, the Hellenic Film Commission will offer a guide on how to successfully run audiovisual and film productions in Greece, and about its co-production programs, which include Chinese-Greek co-productions.
On June 10, during one of SIFF's forums, the Shanghai Public Diplomacy Office will present to film producers, directors, and the public, a comprehensive view of the benefits of the Greek investment incentives to attract international productions.