With a record number of participations and presentations of innovative approaches in the field of serious games, the 8th edition of the "Games and Learning Alliance" Conference (GALA 2019) concluded with the announcement of next year's host city, Laval in France.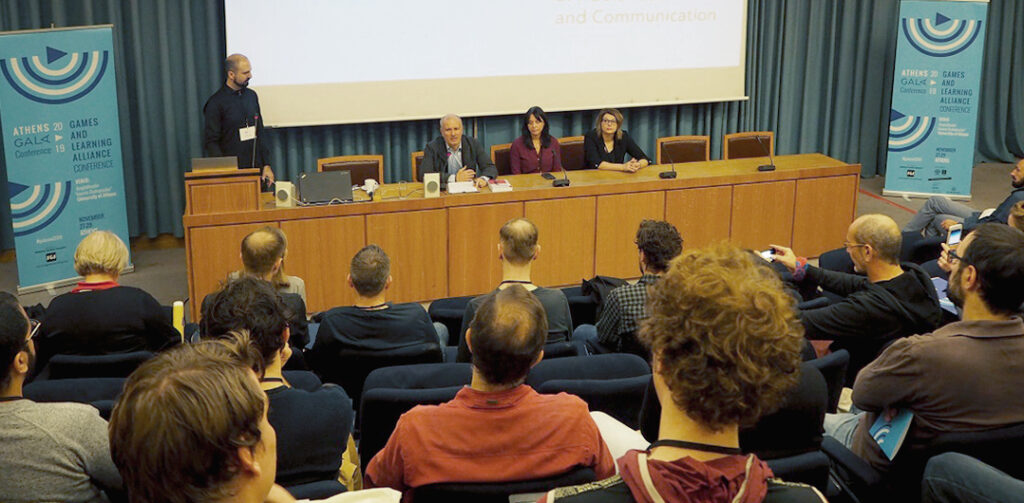 The conference organised by the "Serious Games Society" think-tank, was held for the first time in Athens (27th-29th November), with the support of the National Centre of Audiovisual Media and Communication – EKOME, under the auspices of the Greek Ministry of Digital Governance. SGC has been building a scientific community at an international level for shaping future research in the field of serious games. This community represents a significant blend of industrial and academic professionals committed to the study, development, and deployment of serious games as useful and effective tools to support better teaching, learning, training, and assessment.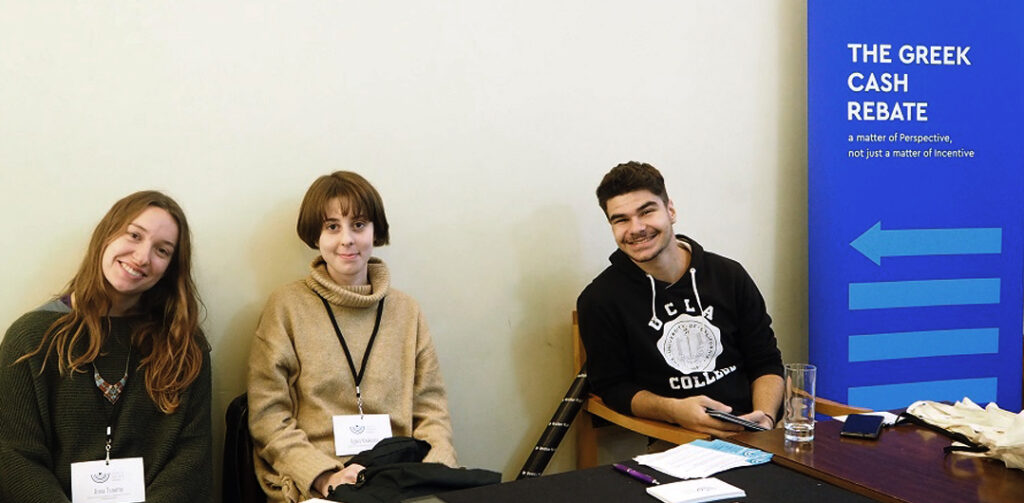 The conference, which was dedicated to the science and application of serious games, aimed at bringing together researchers, developers, practitioners, and stakeholders. The goal was to share the state of the art research and market, analysing the most significant trends and discussing visions on the future of serious games.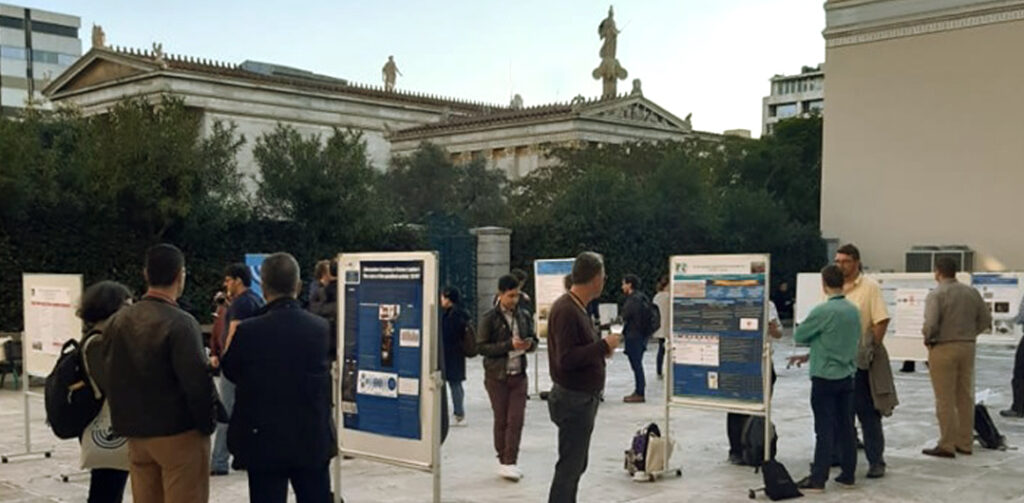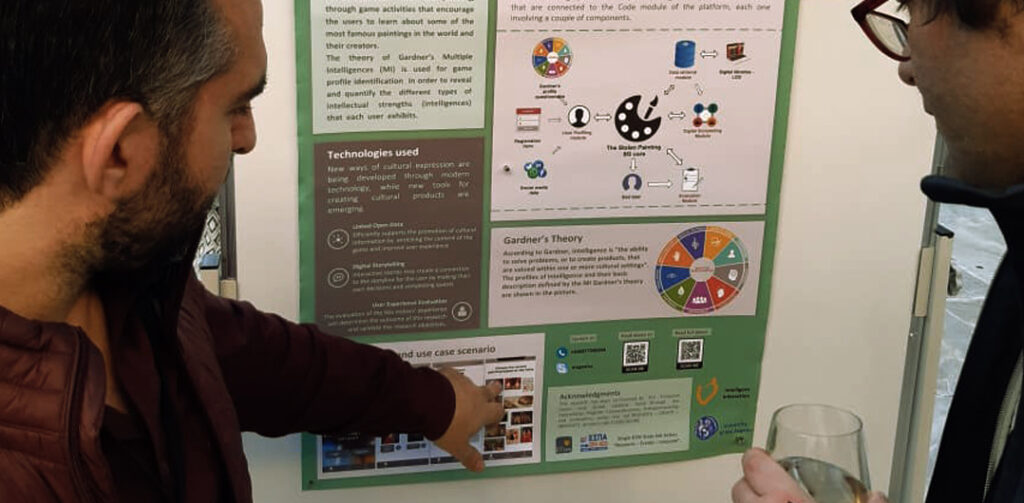 To further promote education by use of innovative technologies and support the work of digital game producers, EKOME offered four scholarships, two for Greek game developers and two for Greek academics in order to facilitate their participation in this year's GALA Conference.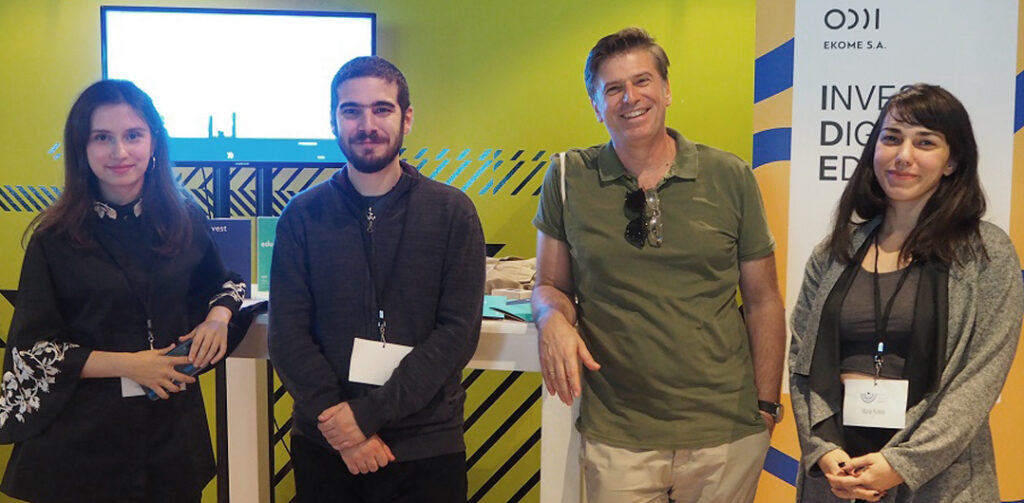 "We treat serious games not only as an innovative educational tool, but also as a tool used by all sciences (for example medicine, neuroscience and mathematics) that is applicable in a particularly wide range of actions, such as integrating people with physical and mental disabilities, understanding and promoting cultural heritage, raising environmental awareness, simulating emergency situations, etc. It is proven that they help users develop a wide range of skills, improve their quality of life and affect positively our behaviour and even our long-term goals", said Panos Kouanis, President and CEO of EKOME, welcoming the institution's participation in the conference.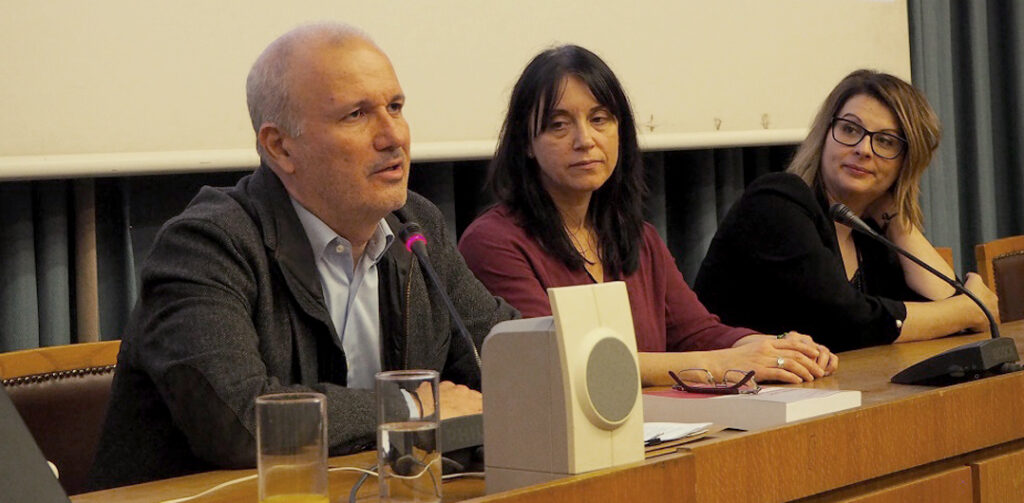 Within the framework of the conference, an exhibition dedicated to serious games took place on November 28th at Innovathens, Technopolis City of Athens and developers were invited to showcase their latest products.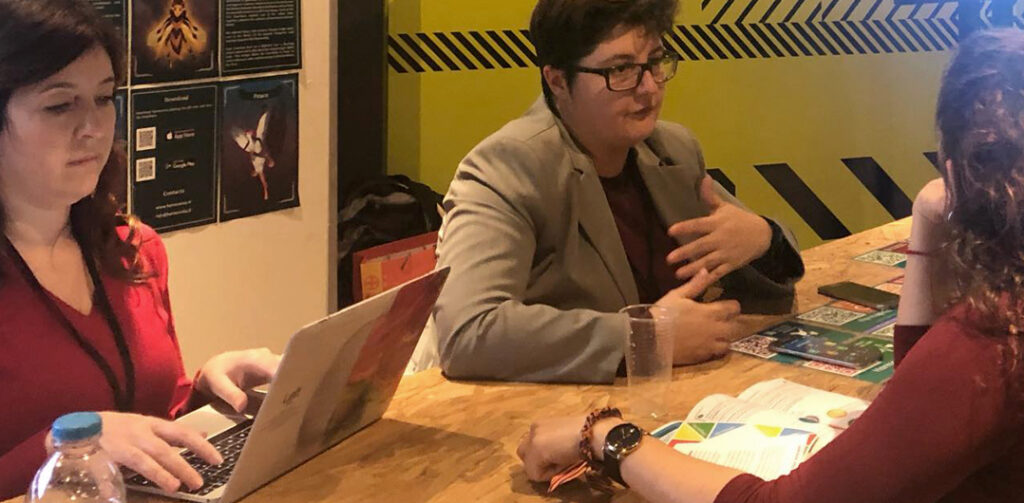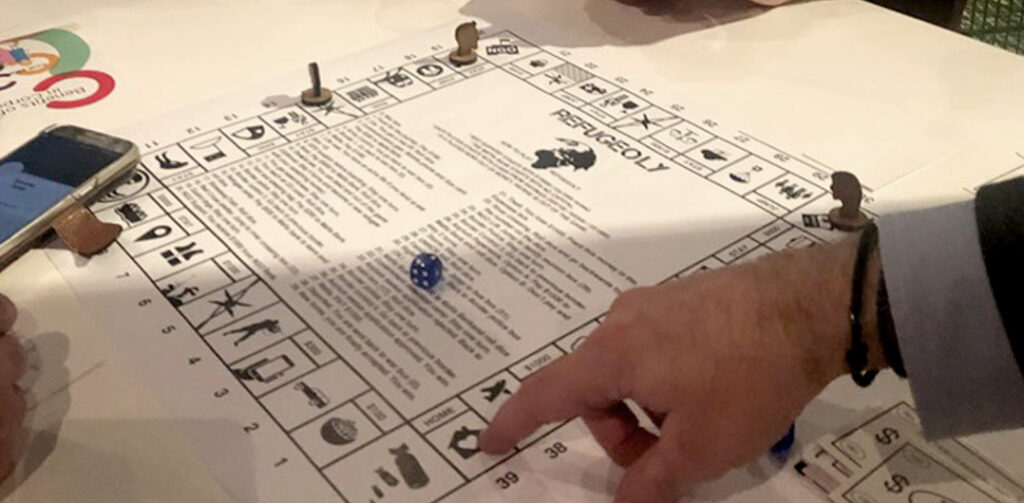 The awards
During the GALA exhibition, the best 5 Games of Impact were presented; that is digital games with a strong impact on people's lives, on society in general and the environment, that were selected out of 33 nominations by a 14-member international committee.
The winners of the 2019 GALA Serious Game Competition were:
Academic Category: • 1st prize: Harmoonia – Save the Guardians– DASIC, Link Campus University • 2nd prize: Communicate– Utrecht University
Business Category: • 1st prize: Sci-Ops: Global Defense– Plasma Games • 2nd prize: Invite Only VR– Play4REAL Lab & Preview Labs Based in this year's special theme: impact on society and the environment: • Jury prize: CharGED– ΕLTRUN & Athens University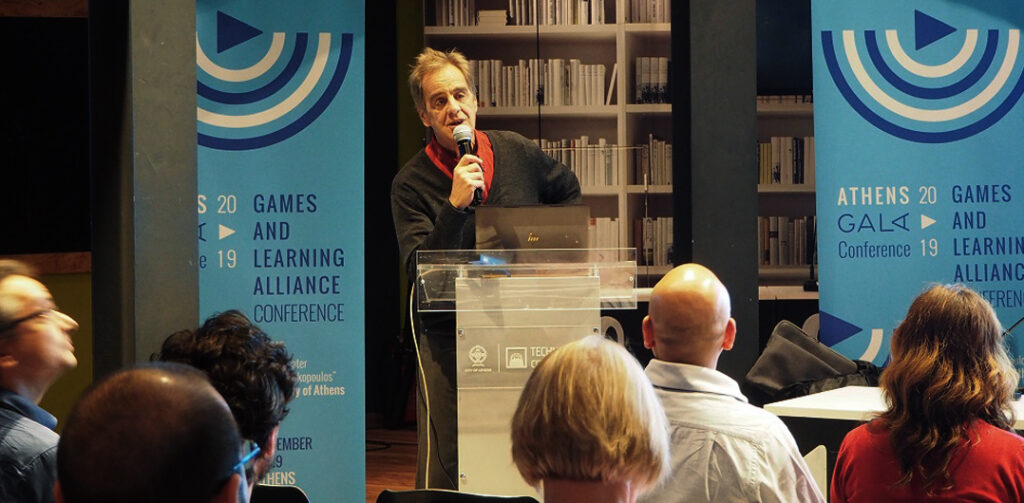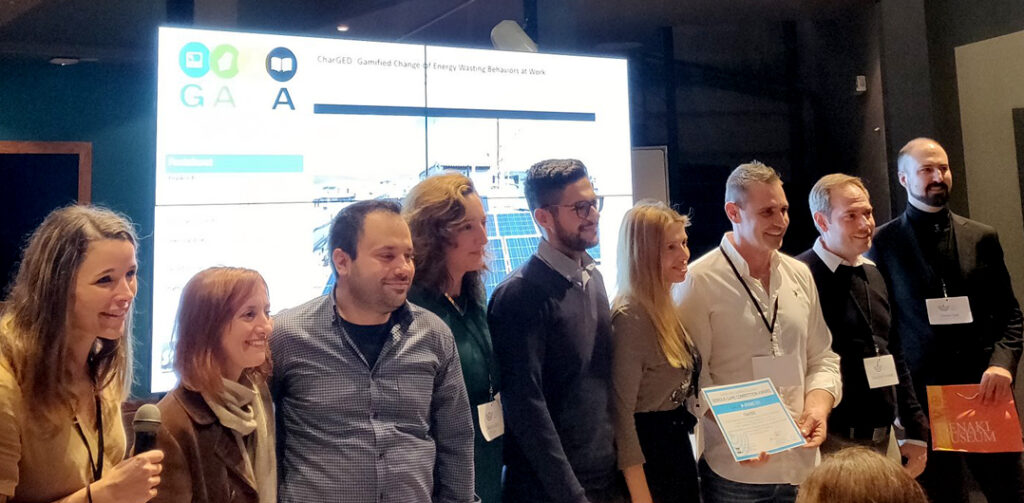 Panel discussion
A panel discussion about the commercial impact of serious games was also organised within the framework of the exhibition with the participation of President and CEO of EKOME, Panos Kouanis, academics Georgios Yannakakis (Malta University), Maria Roussou (University of Athens), Brunella Botte (Link Campus University) and Athina Dova (Board of Directors, Corallia).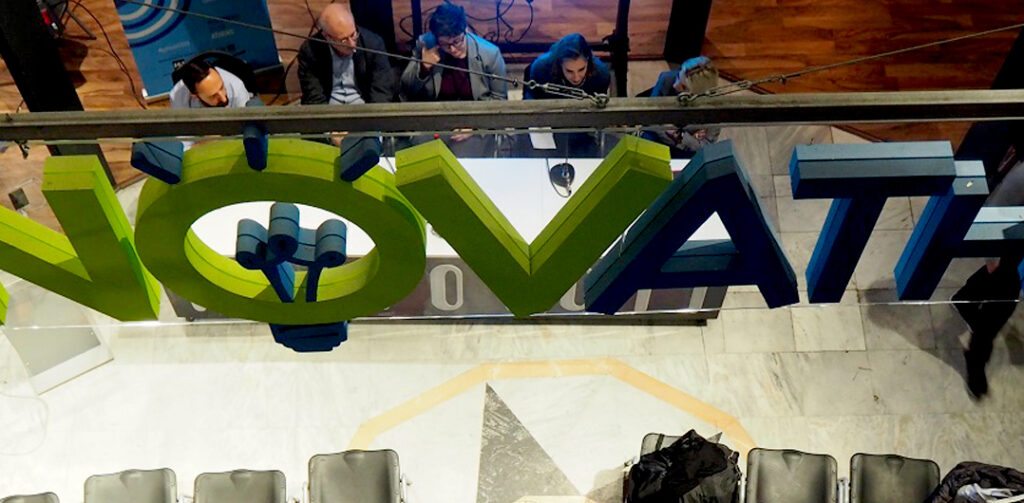 ΕΚΟΜΕ was also present with its stand informing game enthusiasts of its activities, as well as the cash rebate program for digital games.