EKOME, committed to attracting international audiovisual projects to Greece, participates with a digital booth in this year's European Film Market of the 71st Berlin International Film Festival (Berlinale), one of the most acclaimed film festivals in Europe.
Berlinale's Film Market will be launched online from March 1 to 5, 2021, on the European Film Market digital platform. In the context of the Festival, 400 films will be screened in different sections, with 15 among them competing for the Golden Bear award.
Four out of the five Greek feature films that will have their market premiere in the context of the Digital Film Market, namely, "Apples", "Eftihia", "Raftis" and "Do not hesitate", have been realized with the support of the Cash Rebate programme by EKOME. The first three among them have already been screened and won awards in international festivals. The film "Moon, 66 questions" will also be screened in Βerlinale "Encounters" section.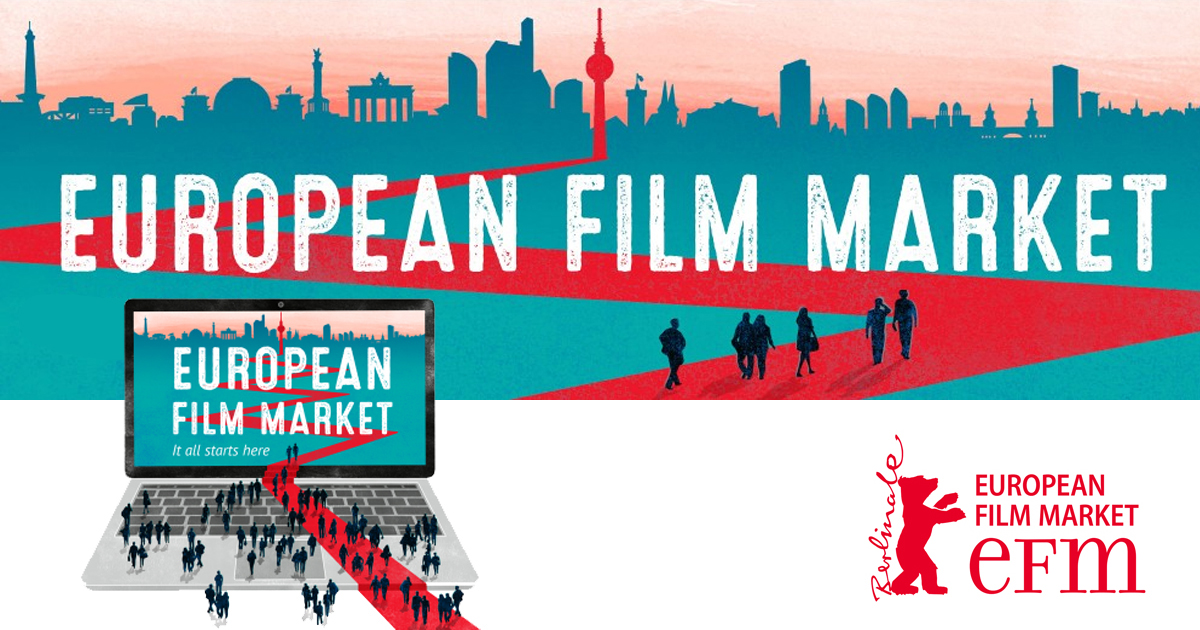 For the first time ever, this year's Festival's performance prizes will not be awarded on a gender basis, aiming to raise awareness on gender equality among the film industry and its audience.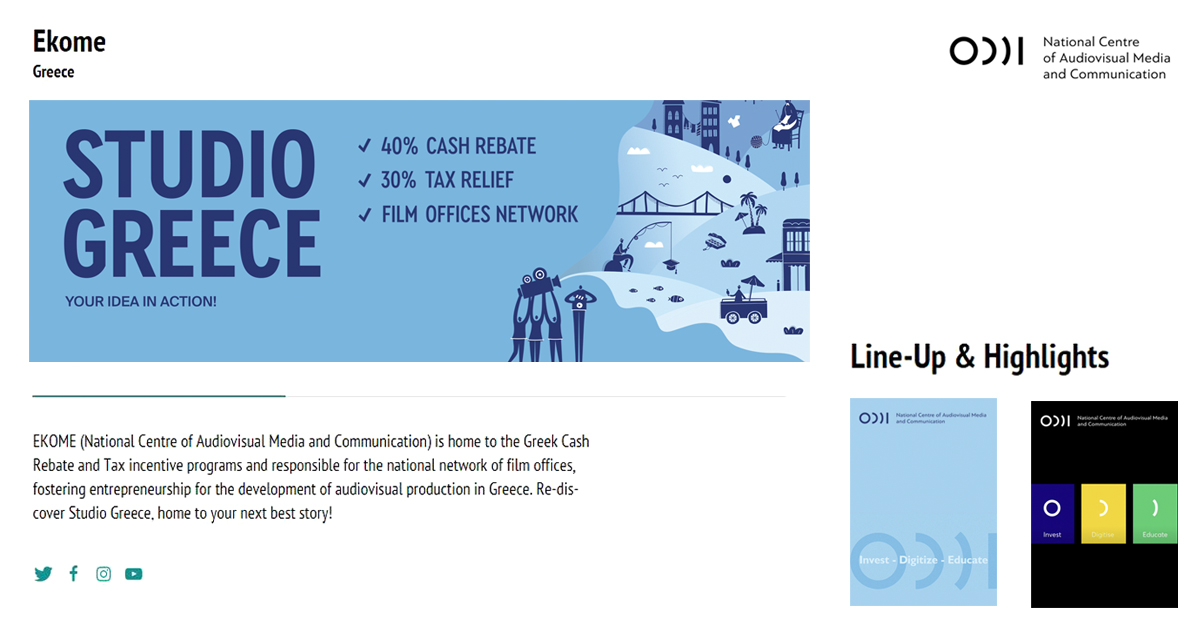 Due to the Covid-19 pandemic, the 71st Berlinale will take place in two stages. From March 1 to 5, 2021, the industry event will be launched for accredited film professionals who will be able to interact through EFM's digital platform for online collaborations, presentations, pitching, matchmaking events, and a variety of actions planned by the organizers. From 9 to 20 June 2021, audiences will have the opportunity to watch most of the selected films, in Berlin's cinemas in the presence of the filmmakers.
EKOME once again joins one of the biggest European film festivals, with its representatives showcasing how Greece has become an attractive location for audiovisual production companies, thanks to the successful incentives of Cash Rebate 40% and Tax Relief 30%, but, also, through the upgraded services provided to facilitate audiovisual production throughout the country.
Read the Press Release here.
Browse Screen Berlin Daily for full updates during the Festival.