For the second consecutive year, EKOME participated in MIPTV, the largest meeting point for professionals in the global television market, with the aim of presenting the financial incentives and attracting international television producers to Greece.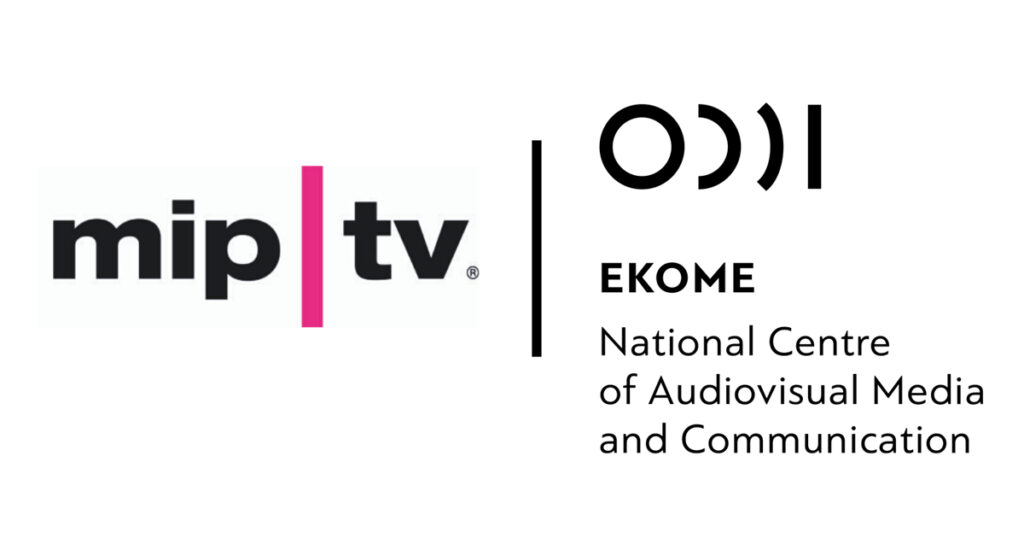 This year's MIPTV took place exclusively online (12 to 16 April), with its programme focusing on diversity and on tackling discrimination at work in the field of television entertainment.
Representatives from 94 countries were able to interact through the event's digital platform and attend previews of the world's top 12 long-awaited TV series for the coming year.
David Beckham and Mark Anthony were introduced for the first time to the international entertainment business community as television producers. Ten new children's series were presented exclusively during MIP TV, while over 10,000 executives, TV producers and representatives from the largest streaming networks and platforms participated in online presentations, meetings, and screenings.
EKOME actively supports television production by ensuring a dynamic presence in the largest television market. We renew our date with market professionals for October 2021 in Cannes, with the wish for a physical presence and in-person meetings for all.