We were thrilled to support and participate in this year's celebratory edition of the 60th Thessaloniki International Film Festival and Agora, during a 10-day program full of screenings, events, meetings and discussions, presentations, workshops, partnerships, and media-related activities.
EKOME was present in this celebration of cinema with a stand located at the Festival Centre, Warehouse C, Thessaloniki port, from October 31st to November 10th offering to cinema professionals and aficionados information on Greece's financial incentives for filming (cash rebate 35%, tax relief 30%) and the work of the National Network of Film Offices in Greece but also, on how EKOME, together with the Film Festival is committed to making Thessaloniki one of the most attractive production hubs in the industry!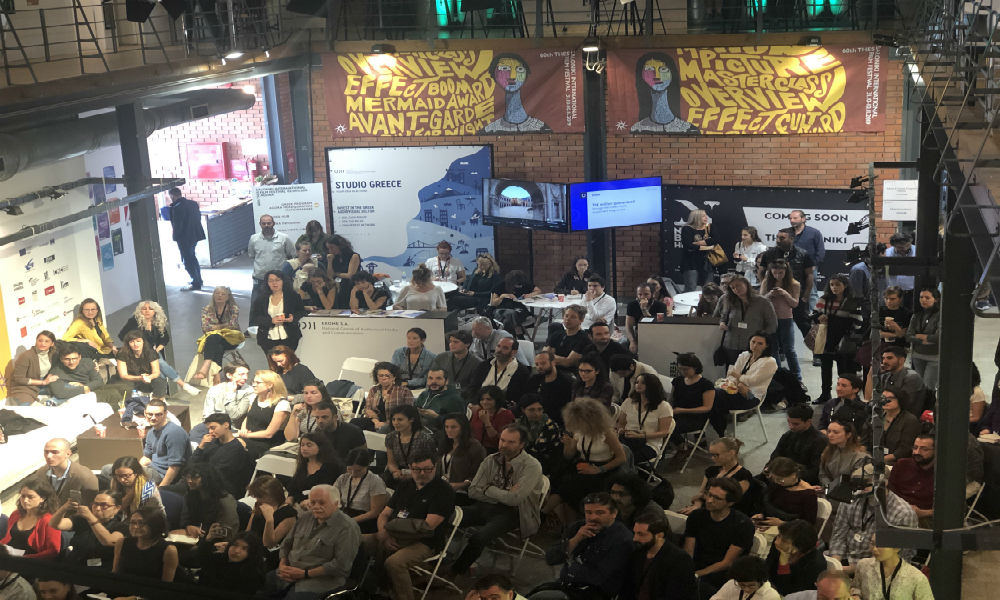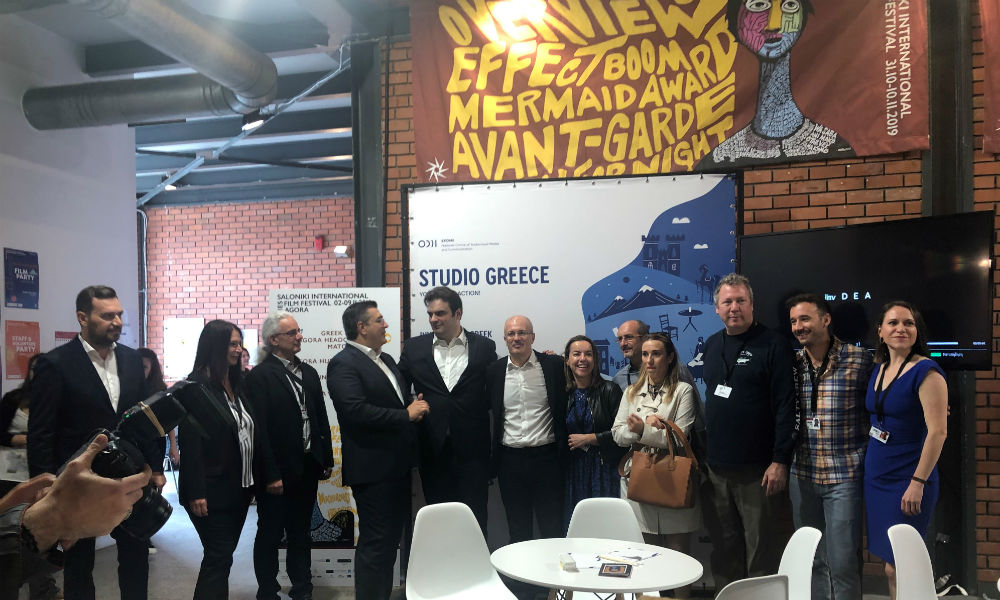 Also, as part of our support actions, this year we had the opportunity to sponsor the masterclass of legendary film director John Waters who shared his vision and talked all his films, his home-town Baltimore, and the ever-supportive audience, offering relishing moments to all present.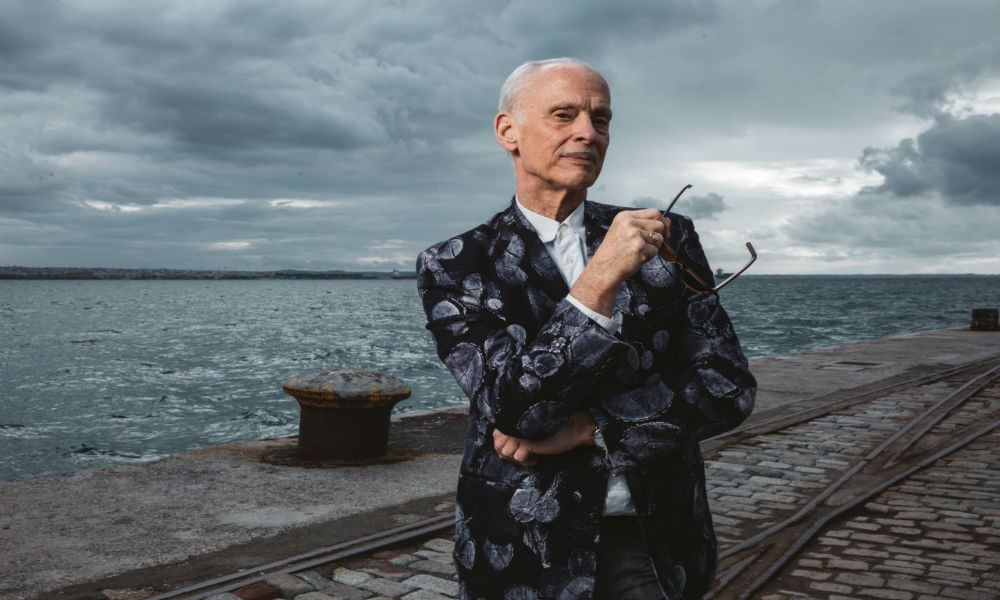 AGORA TIFF
As part of its industry-related activities, EKOME participated in the Agora Talks on Tuesday, November 5th, at Takis Kanellopoulos Theater (Cinema Museum, Port) with Head of Communication Vasiliki Diagouma, explaining how the use of financial incentives in the film industry has affected the development of Greece's audiovisual sector in the past two years.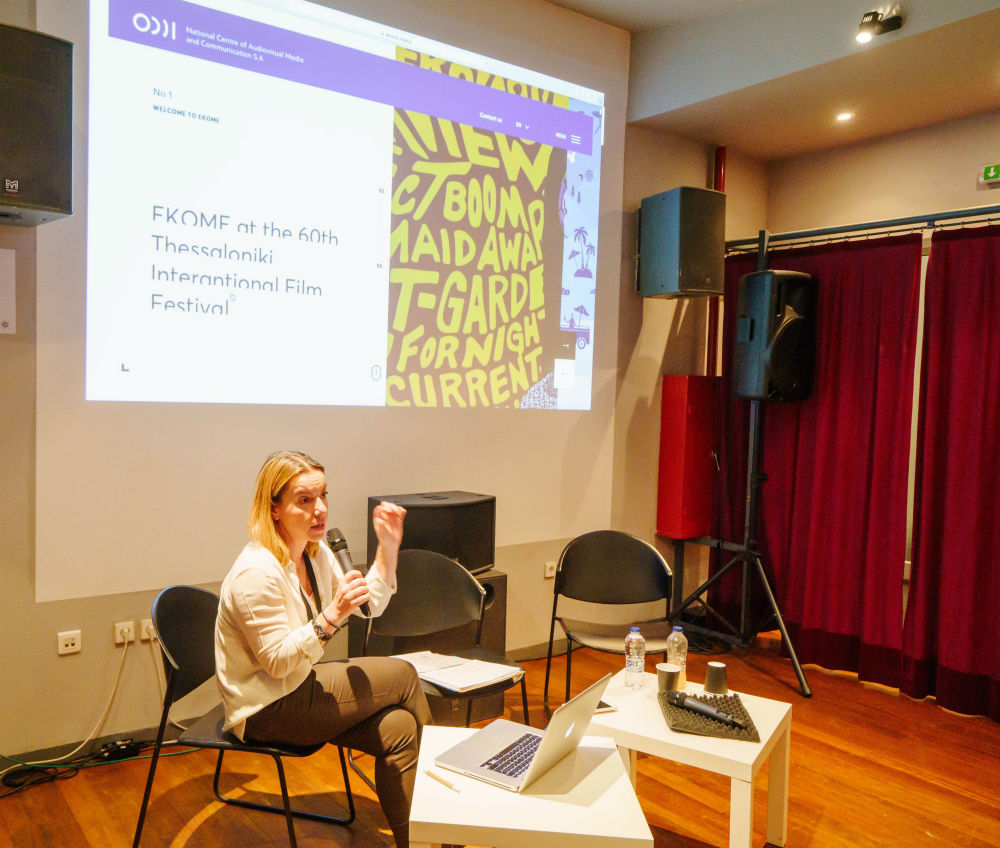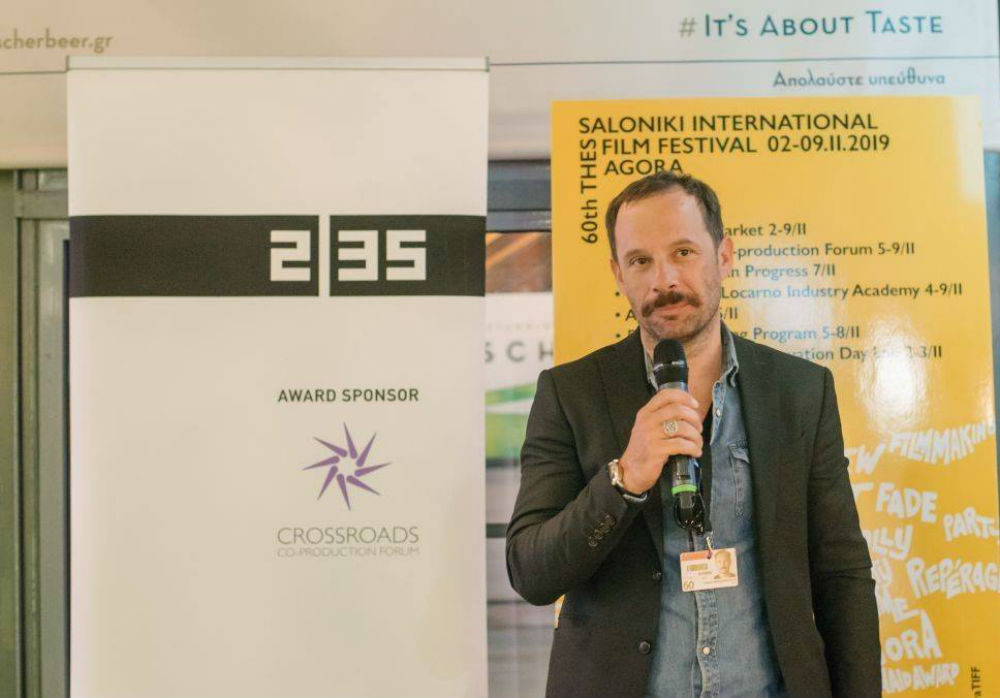 At the EUandMe discussion on Wednesday, November 6th, at the Museum of Photography (Warehouse A, Port) Vasiliki Diagouma joined the panel "Cinema and European Union: Opportunities and Prospects" alongside representatives of the Creative Europe and MEDIA programs, to present EKOME's contribution to the efforts of film professionals in search of financial tools provided by the European Union and Greece in order to make their dreams come true and complete their work.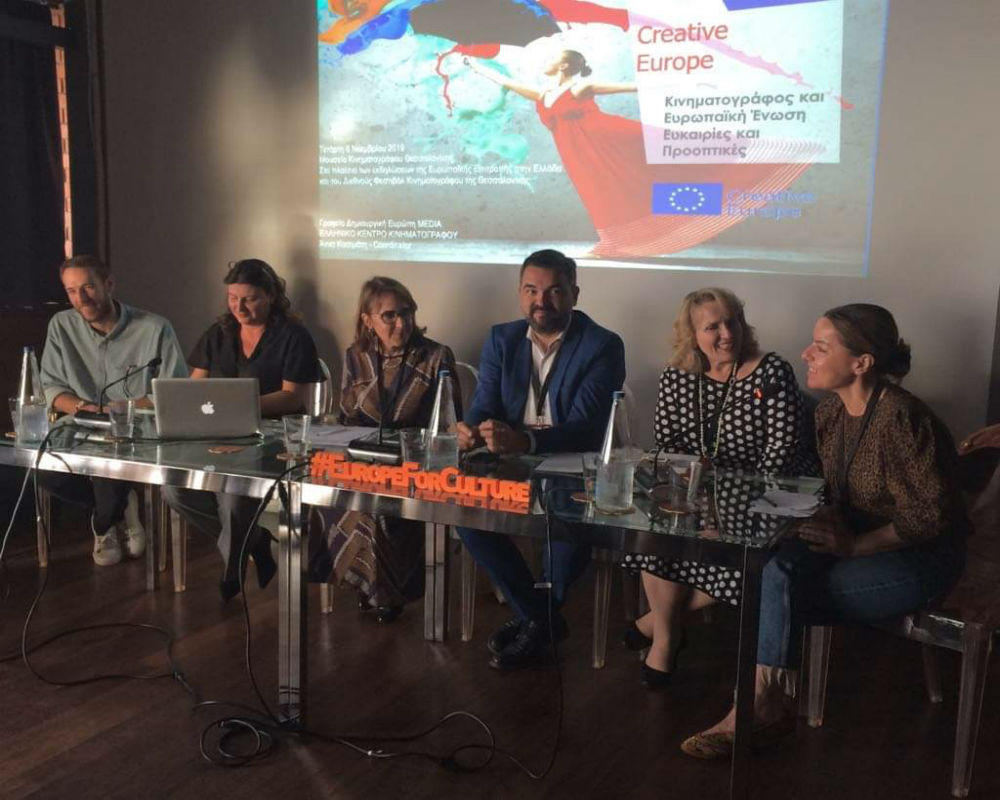 Press Conference
On Friday, November 8th, EKOME, Nu Boyana film studios from Sofia, Bulgaria and York Studios from New York, USA held a joint press conference at the Museum of Photography (Warehouse A, Port) attended by Minister of Digital Governance Kyriakos Pierrakakis, the Governor of the Region of Central Macedonia Apostolos Tzitzikostas, local authorities, representatives of the local art, academia and business community. The project of the construction of the new film studios in Thermi, Thessaloniki, the culmination of the partnership between Nu Boyana Film Studios and York Studios, was presented to the public.
Find more about the Press Conference here.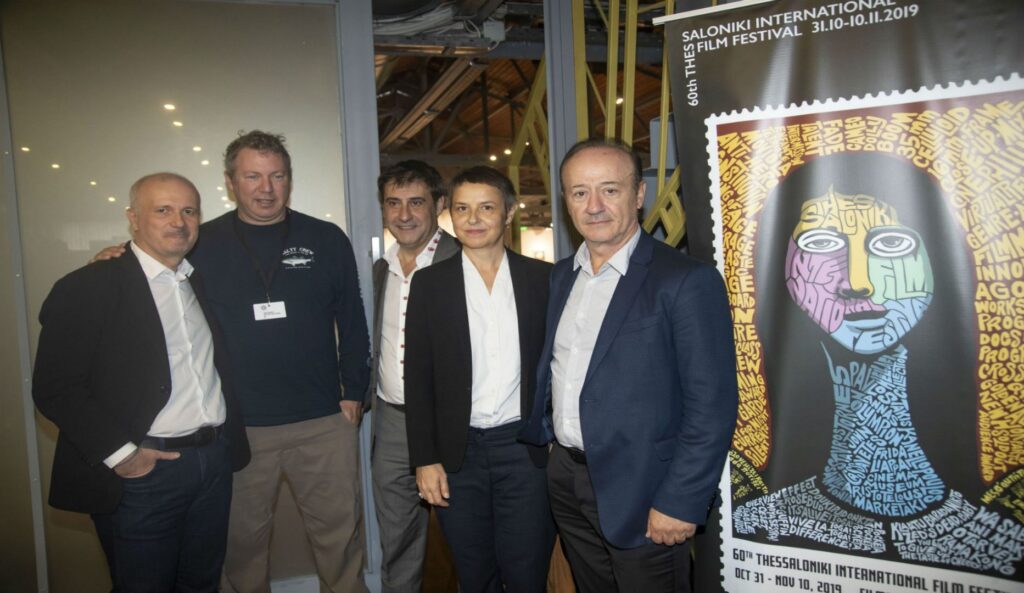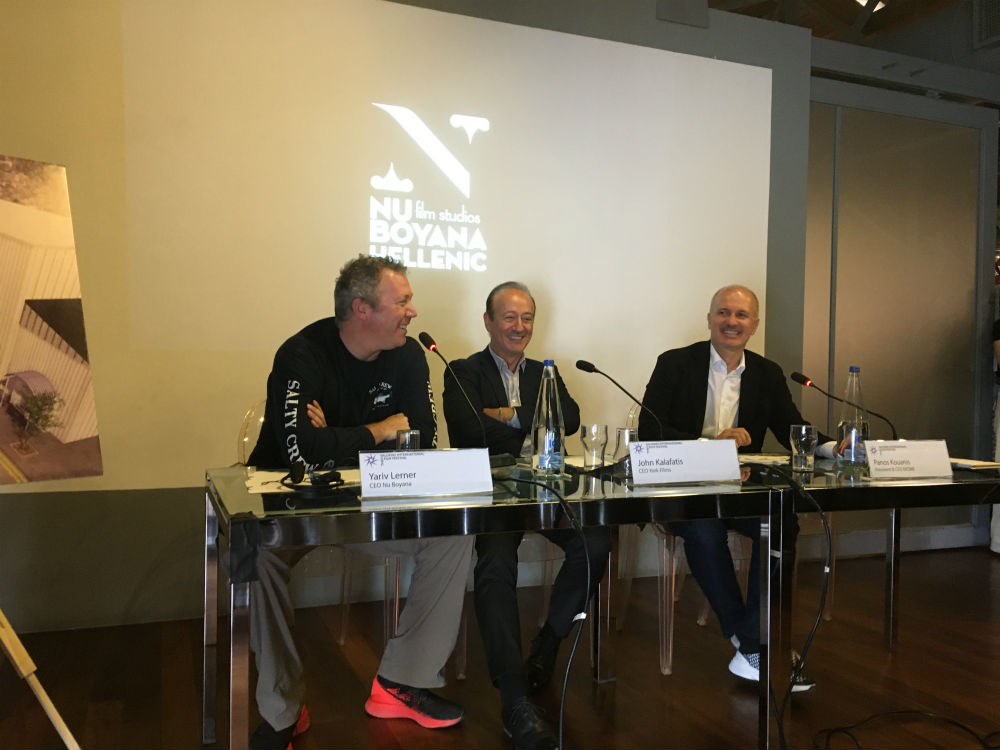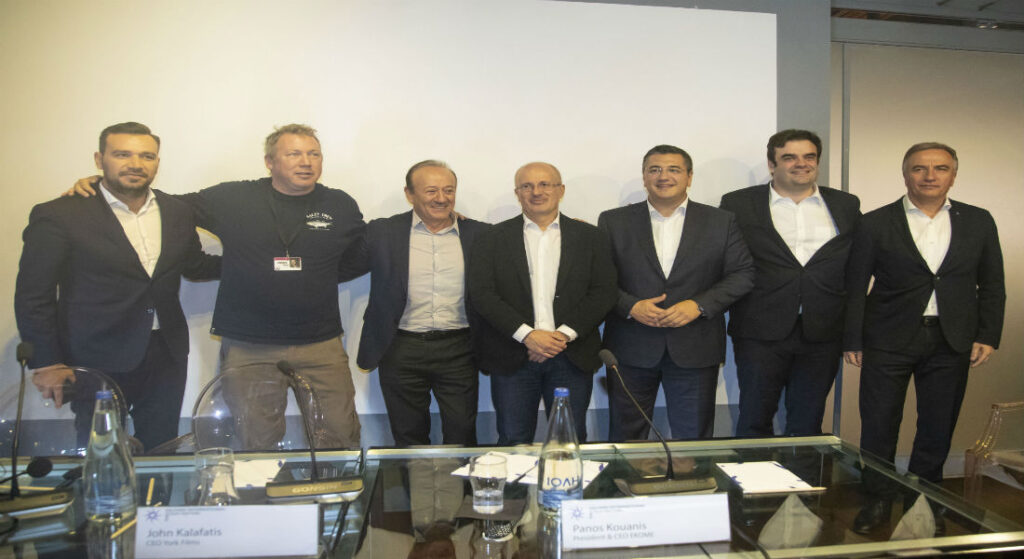 Meetings/ Philoxenia 2019
In the context of the 60th Thessaloniki Film Festival President and CEO of EKOME Panos Kouanis, Nu Boyana Film Studios CEO Yariv Lerner and John Kalafatis, York Studios CEO, held meetings with stakeholders and representatives of local authorities including Governor of the Region of Central Macedonia Apostolos Tzitzikostas and Mayor of Thessaloniki, Konstantinos Zervas, where they discussed the new business prospects and opportunities arising for Thessaloniki and the broader region of Central Macedonia with the start of operations of "Nu Boyana Hellenic Film Studios" in Thessaloniki.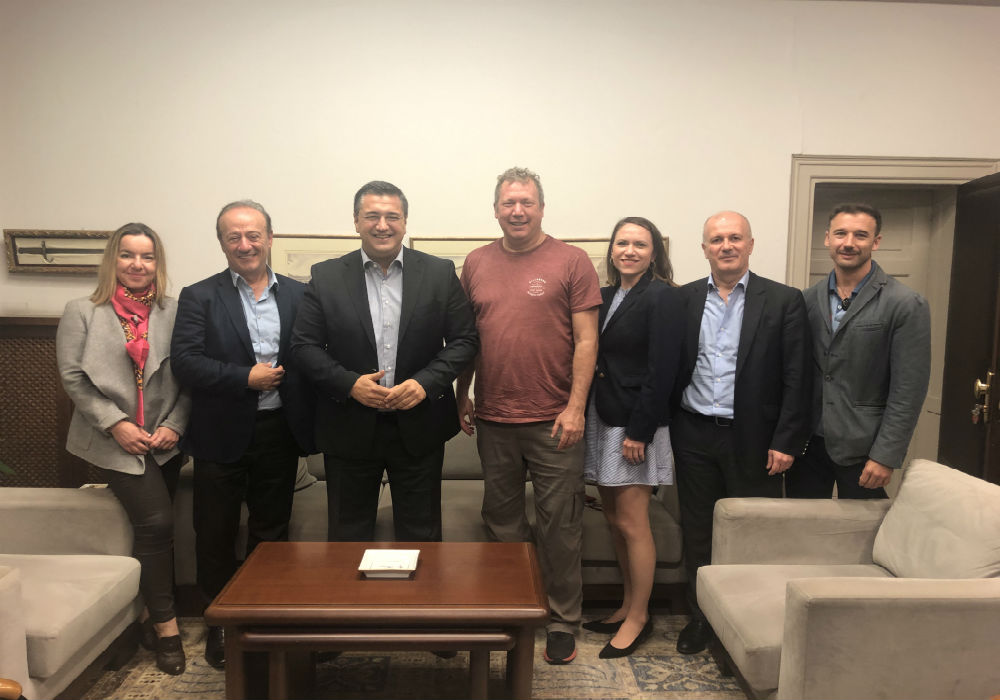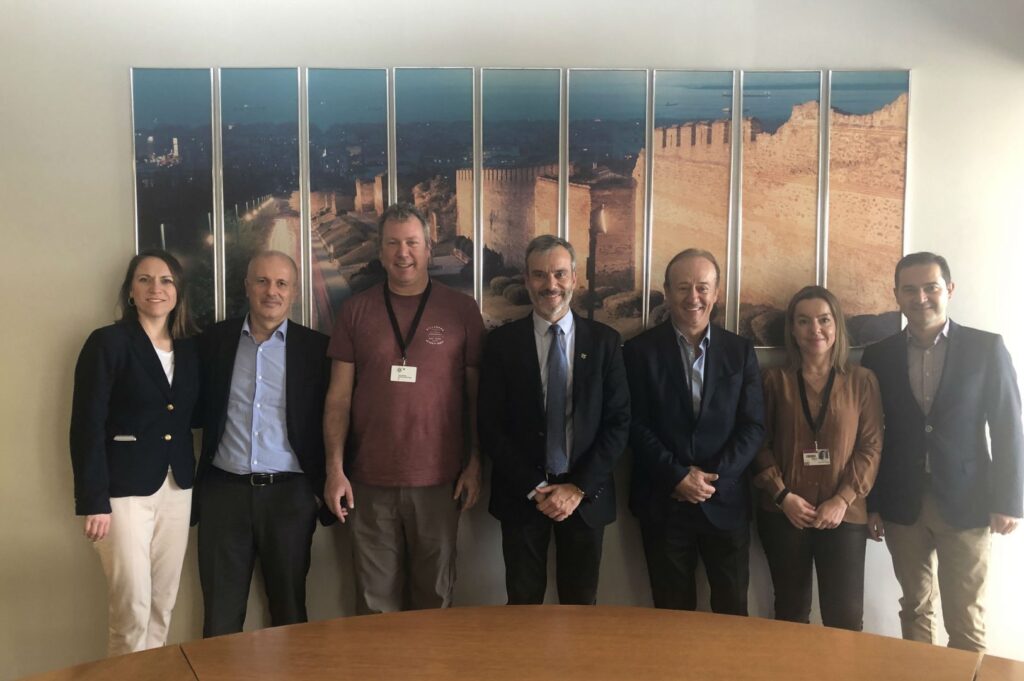 Moreover, during the 35th International Tourism Exhibition Philoxenia (8-10 November), EKOME held meetings with representatives of Greek regions and municipalities focusing on the progress of the project to establish the National Network of Film Offices in 13 Regions and two major municipalities (Athens and Thessaloniki) across Greece. The Region of Central Macedonia offered an immersive cinematic experience in order to share with visitors its vision of the newly established Film Office.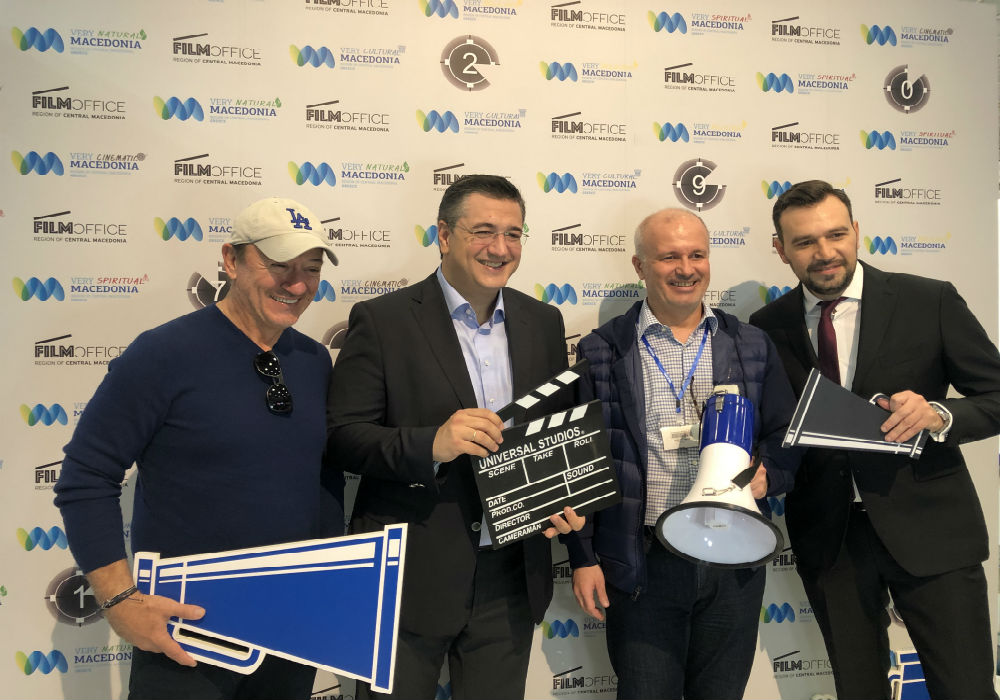 Thank you, Thessaloniki, for hosting us! Happy 60th birthday, Film Festival! We were excited to celebrate with you this landmark anniversary and we wish you another 60 years full of creativity, innovation, and love for cinema!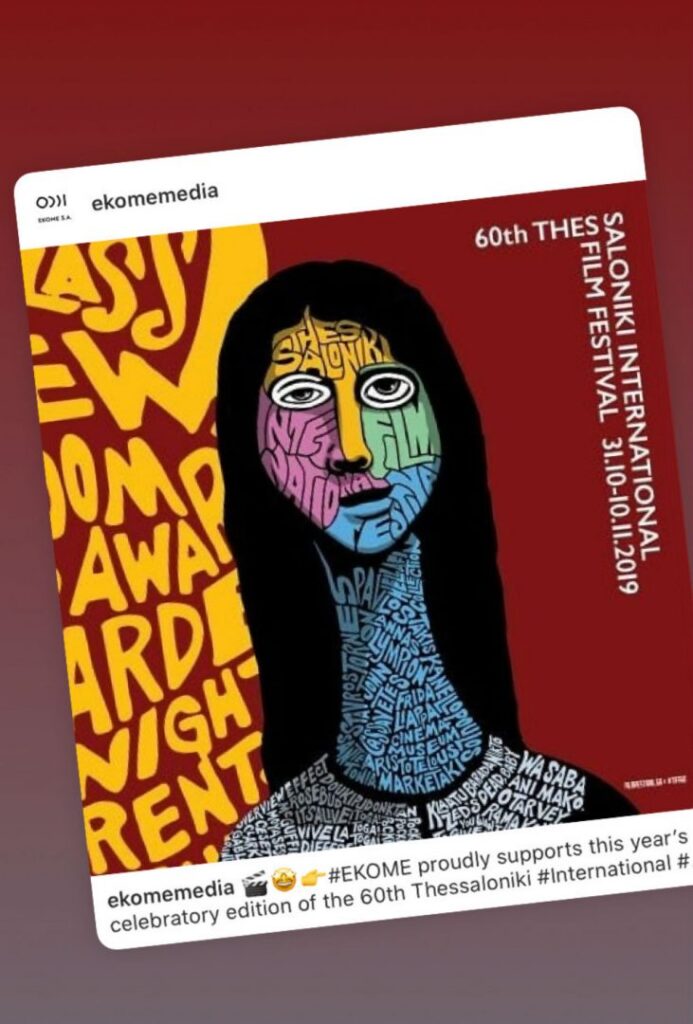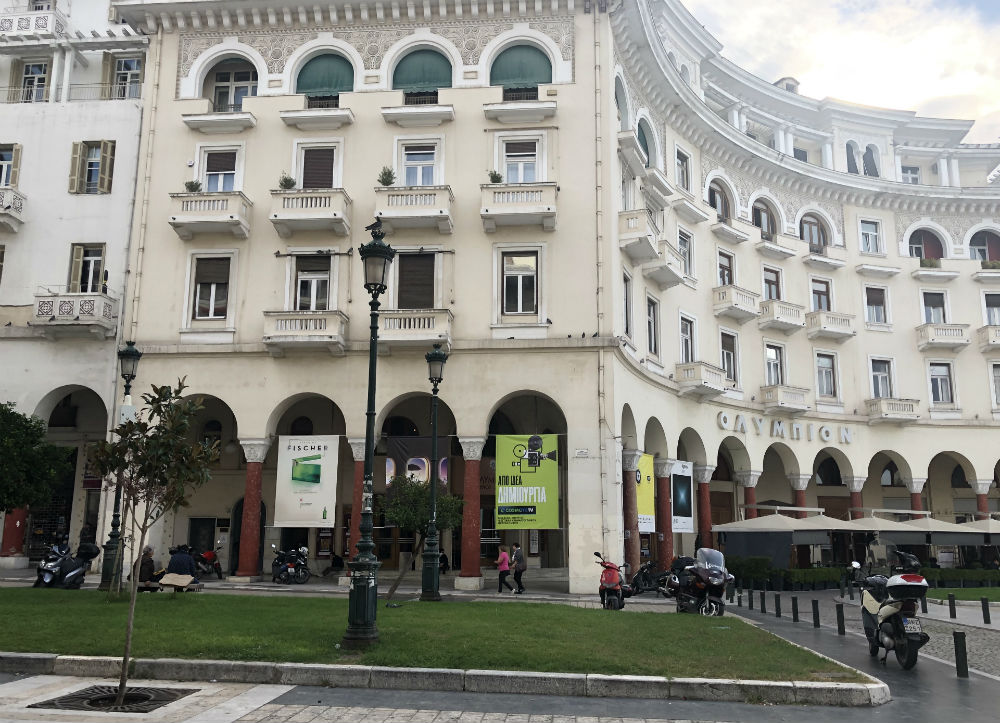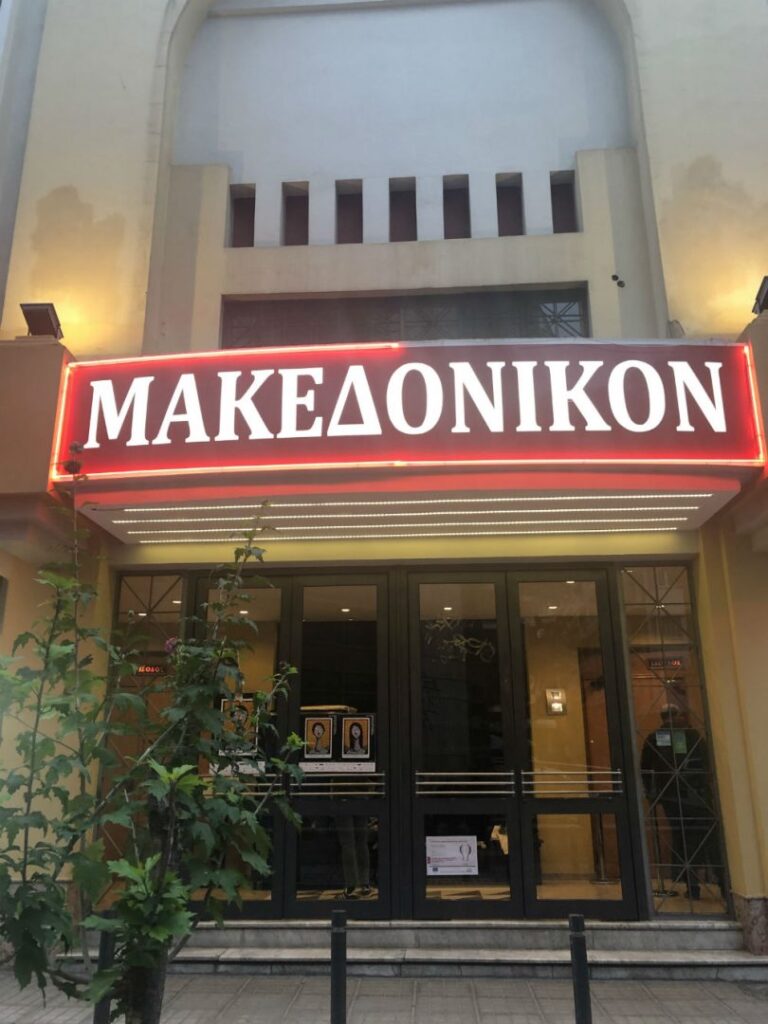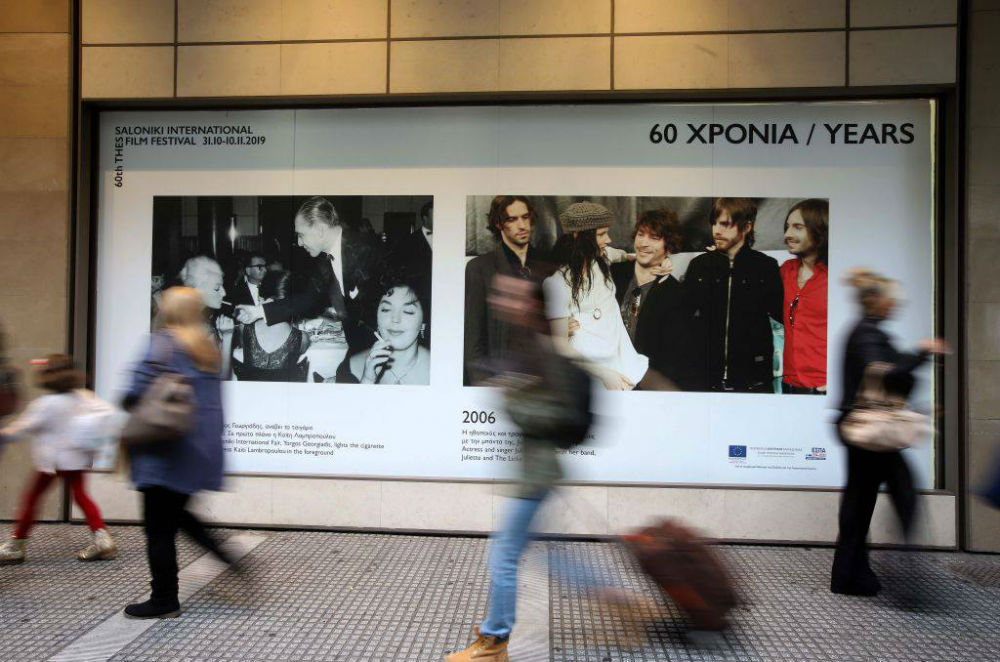 Read more:
Variety October issue extract. Find more about why 2020 is the year for Greece in audiovisual production.
Screen Daily, November 2019