On December 3rd and 4th, EKOME joined FOCUS in London for a two-day event full of presentations, networking events, industry panels, and B2B meetings!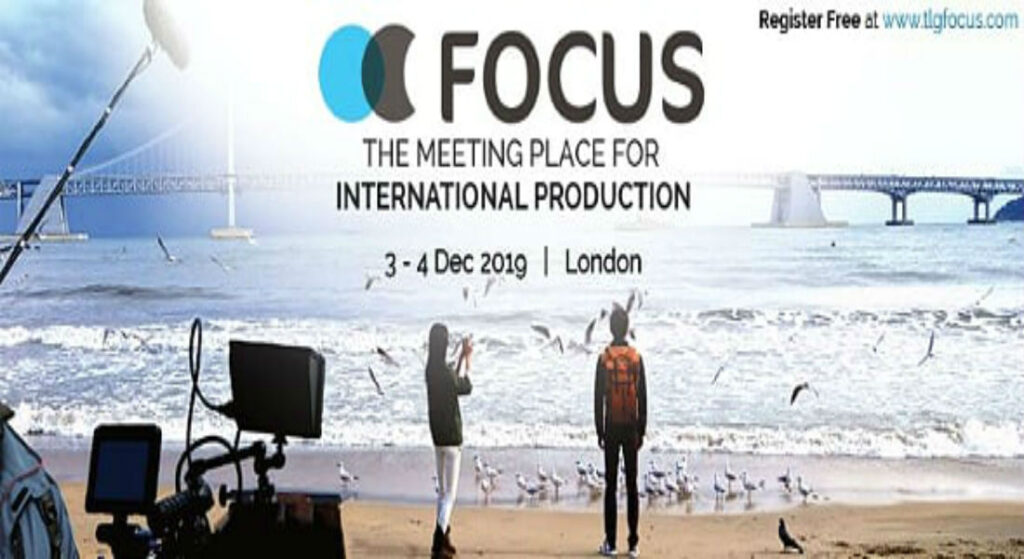 This year, EKOME participated in FOCUS 2019 at stand P16, disseminating the National Film Offices Network message: "Studio Greece-Your Idea in Action!". EKOME executives and members of the Film Offices network were present to provide information to visitors and professionals, on the opportunities offered by Greece to audiovisual productions, and with the aim to make meetings and contacts that will ensure the wider networking of the Greek Film Offices. The EKOME stand accommodated numerous appointments, B2B meetings, and impromptu gatherings being one of the most active national representation at the market!
The presence of EKOME in the exhibition was highlighted by specialized presentations to professionals, aiming at raising awareness of the new environment that is now being formed in Greece in the field of audiovisual production.
We were delighted to accommodate the overwhelming response of attendees who filled the rooms at the market premises, expressing the growing interest of the industry to learn all about the new audiovisual landscape in Greece!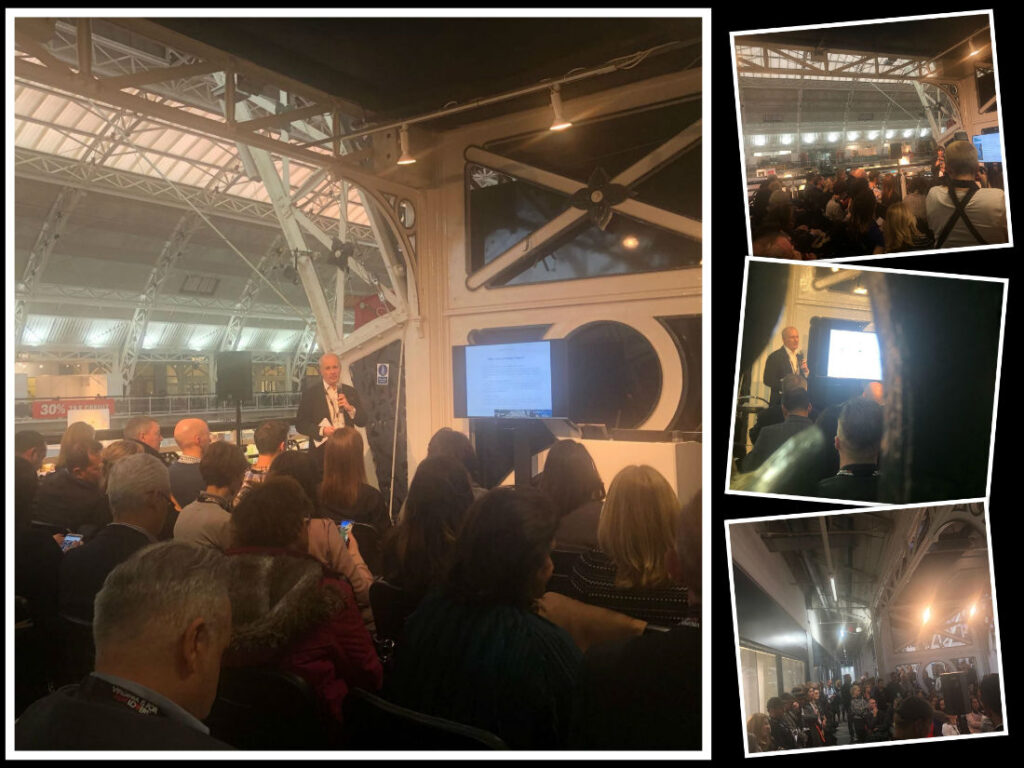 Presentation "Destination Greece: Incentives, Locations, Infrastructure"
The first presentation "Destination Greece: Incentives, Locations, Infrastructure" by Panos Kouanis, President and CEO of EKOME and Venia Vergou, Director of Hellenic Film Commission, focused on the investment incentives managed by EKOME (35% cash rebate, 30% tax relief) and the National Film Offices Network along with all the opportunities Greece offers to international audiovisual productions: stunning, unique locations in a country with an incredible cultural heritage, excellent English-speaking high-skilled crews. Special mention was made to the contribution of the Film Offices and Hellenic Film Commission towards facilitating international audiovisual productions in Greece with examples from recent projects being filmed in the country.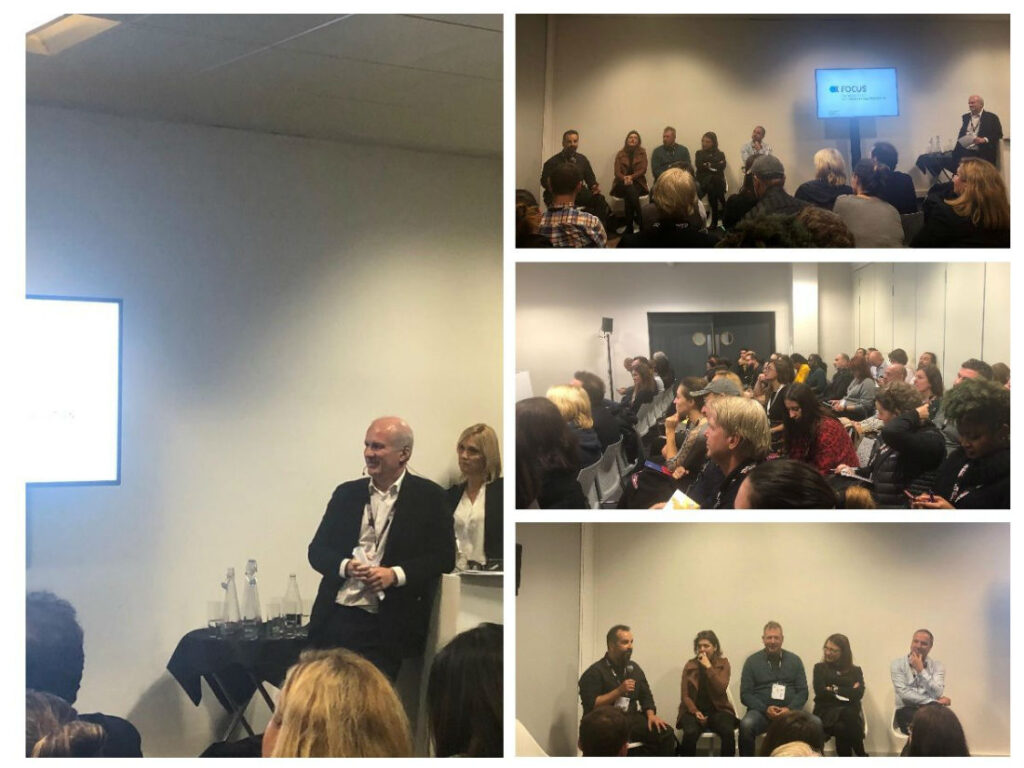 Presentation "Understanding your market's needs: Using the example of Greece's step-by-step approach in redefining its audiovisual industry and attracting production"
The second presentation "Understanding your market's needs: Using the example of Greece's step-by-step approach in redefining its audiovisual industry and attracting production" focused on the way Greece, by the establishment of EKOME, has implemented a national plan to support audiovisual production through a single strategy to attract investments, train professionals and create new audiovisual content. Professionals who are already working with and partnering on this new initiative presented their experience so far, their perception of how the audiovisual production field is being formed, and the several advantages it offers in the context of the global audiovisual production. The discussion in which participated Kostas Raftopoulos (Line Producer, Greece), Kostas Kefalas (Faliro House, Greece), Fenia Cossovitsa (Producer, Blonde Productions, Greece), Yariv Lerner (CEO, Nu Boyana Studios, Bulgaria) and Melissa Parmenter (Producer, Revolution Films, UK) was moderated by Panos Kouanis and attracted a record number of attendees.
All these interesting and thought-provoking discussions would not be the same had they not been accompanied by a cocktail offered by EKOME and the Hellenic Film Commission where guests were able to mingle and network.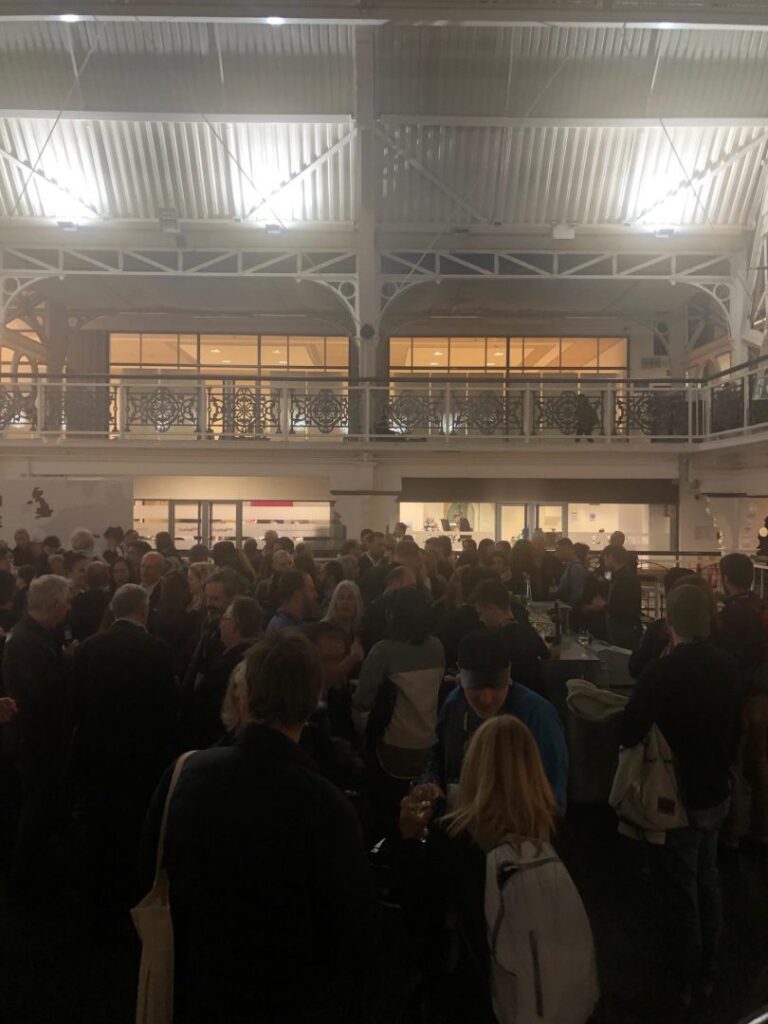 Film Offices
As part of EKOME's national strategy to put Greece on the world map of audiovisual productions, the Regions of Greece participated as EKOME's hosting agencies, and the respective Film Offices operators were able to inform visitors and industry professionals on the natural and cultural wealth of their respective regions as ideal shooting locations, as well as for the services provided for facilitating and further attracting audiovisual productions.
During the two-day event, Film Offices representatives from the Regions attended specialized presentations on how to best promote filming destinations and had the opportunity to meet and interact with professionals and visitors, with the aim of broadening their international network.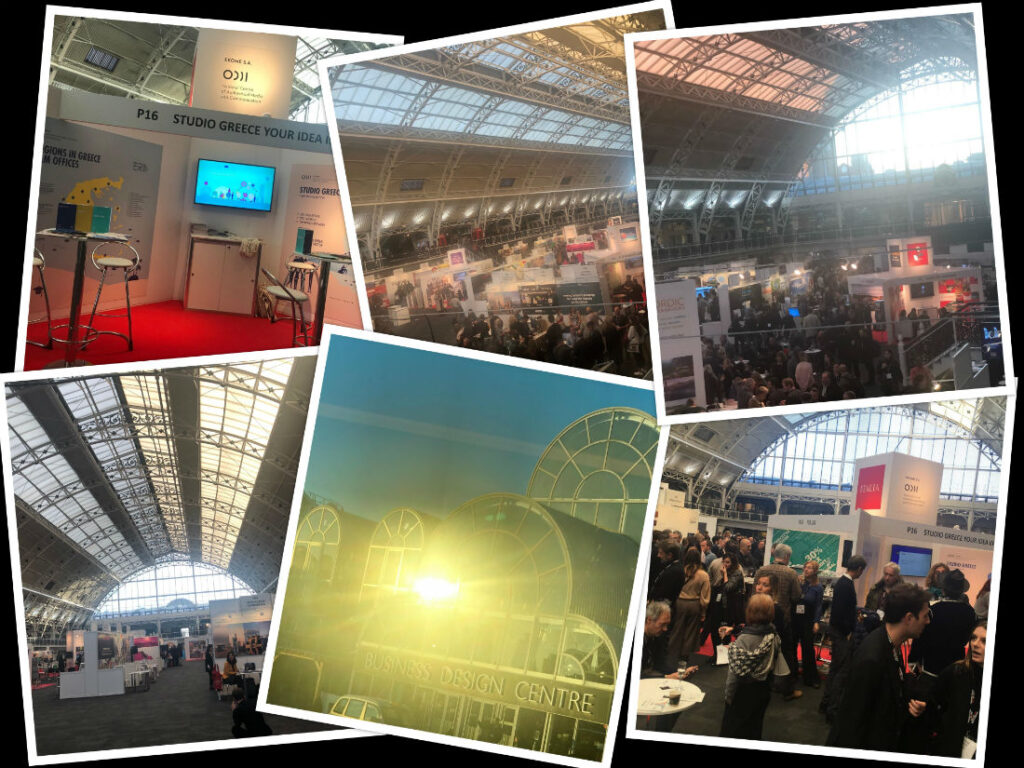 We were very excited to participate in this year's exhibition and we look forward to our next visit in 2020 anticipating an even more creative and fruitful presence!